Stoke-on-Trent. Businesses that come here, stay here and prosper
.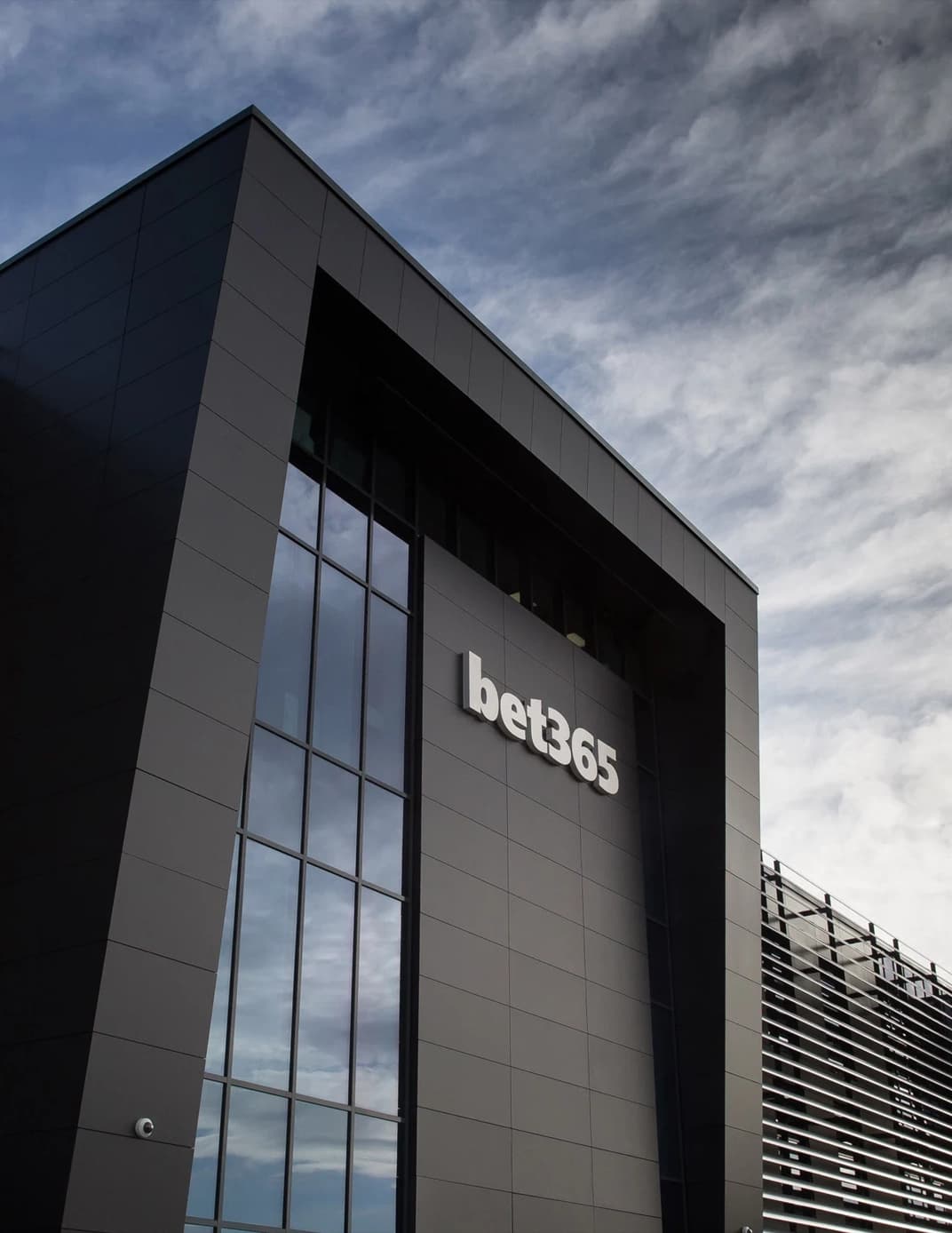 Welcome to Stoke-on-Trent, a place uniquely defined by its ceramic heritage and expertise, and one that's harnessing the very same entrepreneurial spirit to transition fast and re-emerge as one of UK's biggest growth centres.
A place that's thriving, using the innovation and know-how from a diverse industry base to drive business creativity and attracting international brands. We're home to some of the world's well-known household names, like bet365, Michelin Tyres, Wedgwood to name a few and our fantastic connectivity means we're the first choice location for logistics and e-commerce companies like Amazon, Screwfix, AO, Dunelm and National Veterinary Services.
Invest Stoke-on-Trent is here to help your business; whether you are an exciting new start-up, an established business looking for expansion space or an investor with big appetite for the next development opportunity – make it happen in Stoke-on-Trent.