Why Stoke-on-Trent
This is a place with the perfect mix of diverse industries with many home grown and international businesses reaping the benefits of a cost-effective location without the headline rents and competition for talent that other cities demand. Supported by the dynamism of an entrepreneurial and innovation culture, there are so many reasons why businesses that come here, stay here and prosper.
Economy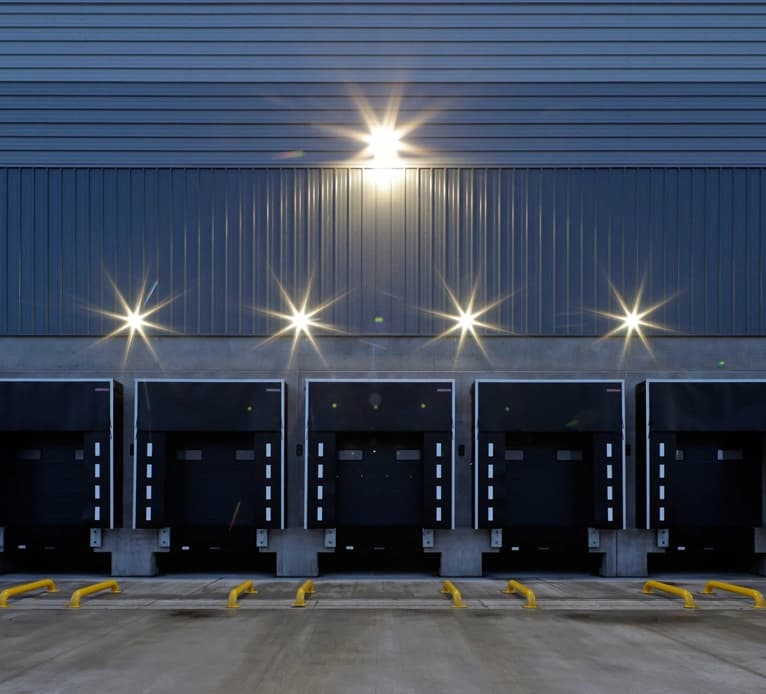 Cost Competitive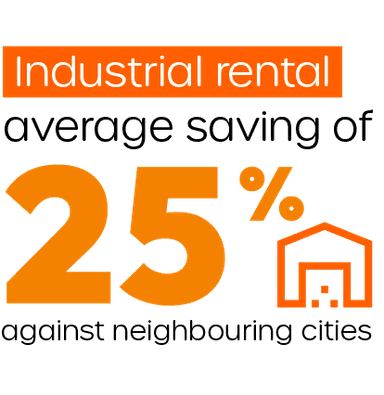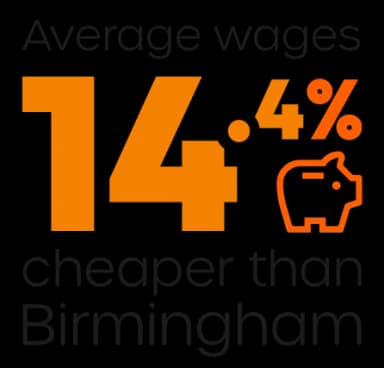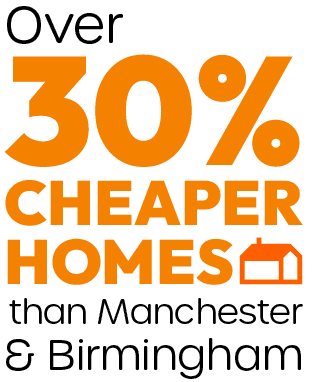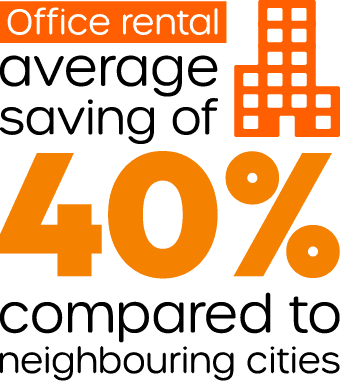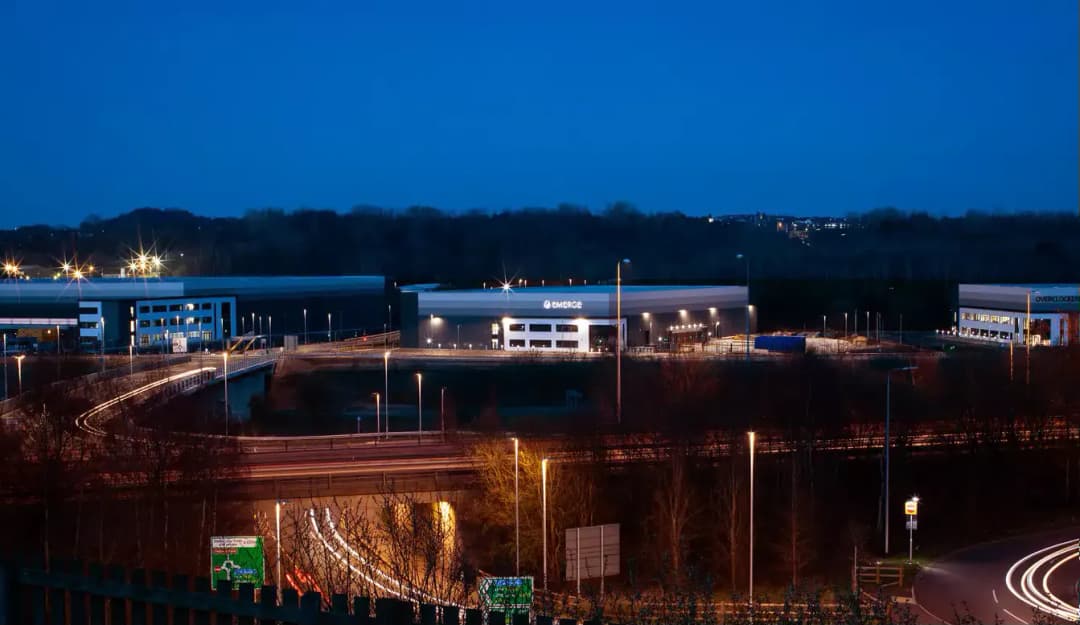 Connectivity
Stoke-on-Trent's unique geographical location gives the city unrivalled connections to the rest of the UK and beyond, providing a hugely efficient distribution network, access to new markets and for recruitment.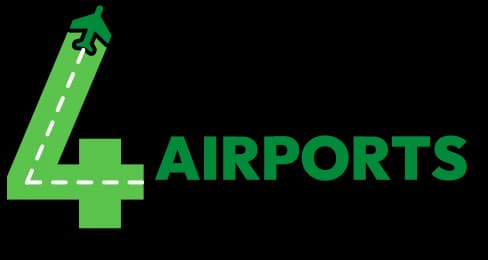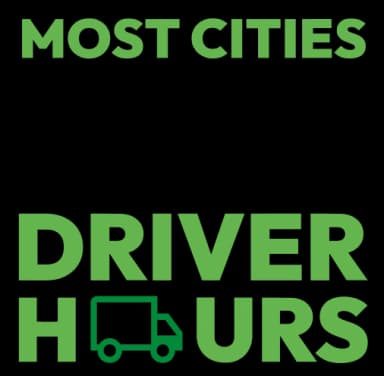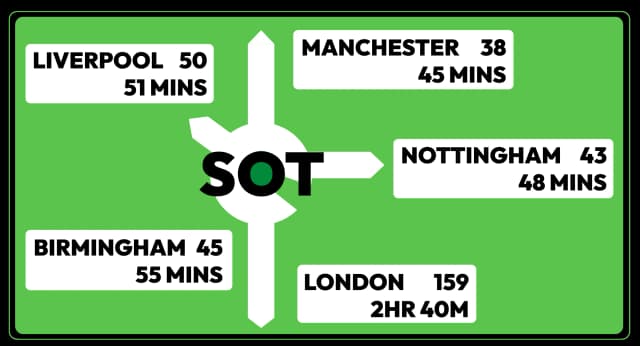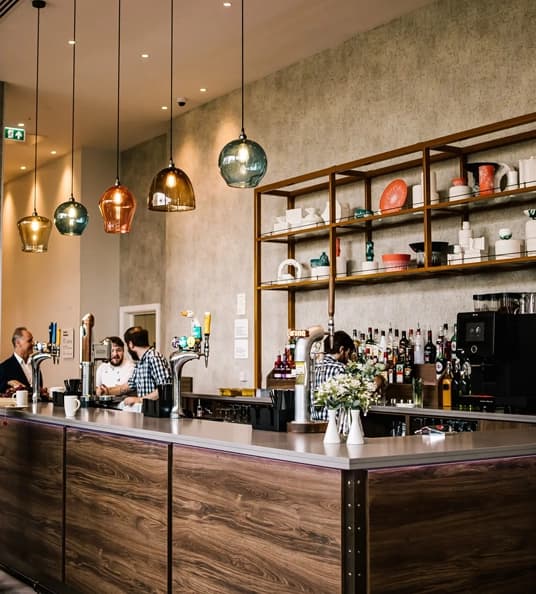 Living
Stoke-on-Trent with its neighbouring towns, is a culturally rich and diverse place. With a mix of urban centres, manufacturing towns, historic market towns, large expanse of rural land with areas of outstanding natural beauty, we may be biased but we truly believe the area is one of the best places to live. Our residents enjoy the combined benefits of affordable housing and high disposable income – which means we have more to spend on shopping, eating out and having fun! These qualities help our businesses attract and retain a highly skilled workforce. As more people work from home, the area's affordability and lifestyle offer make it even more attractive for people who do not need to be geographically close to their workplaces.
Research & Development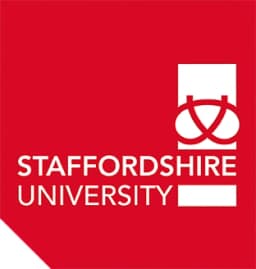 Staffordshire University Innovation Enterprise Zone
.
Innovation Facilities and Funded Support for Businesses
In recent years, Staffordshire University has made significant investments to provide access to leading-edge facilities, expertise, and the adoption of higher skills for businesses that are looking to grow through innovation.
The university offer a range of support services to help businesses keep up to date with the latest advances in new product or service development, prototyping, small scale manufacturing, market introduction and development, and process improvement. The university offers expertise in knowledge transfer, funding, professional training, recruitment services and access to specialist facilities.
Staffordshire University can help support your business through collaboration with their researchers, academic experts, students and graduates, and work with companies in all sectors and sizes to provide expertise and transfer new knowledge to get an edge over the competition.
The university's Stoke-on-Trent campus is home to the Staffordshire Advanced Materials, Incubator & Accelerator Centre (SAMIAC) which is a specialist facility that supports companies in the early stages of development and accelerates growth in the advanced materials sector and is part of UK Research Innovation (UKRI).
SAMIAC is a one-stop-shop for innovation, product development and growth in advanced materials that engages with the regional business base, utilising the research capacity at Staffordshire University. The facility has a dedicated Advanced Materials Lab, Product Development Lab and Creative Lab in close proximity to incubation space. This specialist facility houses an extensive range of specialist and cutting-edge equipment to support and accelerate your business.
Keele University Science & Innovation Park
.
World-leading research; locally-accessible support.
Ideally situated in the heart of the UK, mid-way between Birmingham and Manchester and adjacent to the M6 motorway, the Science and Innovation Park is fully integrated into Keele's 600 acre campus. Home to over 1,000 employees across more than 50 diverse businesses based in 12 facilities, and with around 9 acres of development-ready plots to increase this further, the park is incubating an ever-growing vibrant community for businesses to collaborate and grow together.
Four winners of Queen's Awards for Enterprise are based at Keele, one of which – Charles River – is manufacturing the Oxford/Astra Covid-19 vaccine right here on campus, one of only two such sites in the UK.
With around 12,500 students and a diverse range of degree programmes on offer, organisations can benefit from a range of student-employer collaborations, such as apprenticeships, placements and internships.
Additionally, the University has created a host of opportunities and resources for businesses to access Keele's world-leading research and industry-leading expertise to support growth and innovation. Ranging from a suite of digital support programmes helping local business to harness the potential of data and digital technologies, to the ground-breaking Smart Energy Network Demonstrator (SEND), supporting businesses to reach their sustainability goals.
Keele is leading the world in energy research and green technology and was named Sustainability Institution of the Year in 2021 (Green Gown Awards). The University's onsite low carbon energy generation park includes 12,500 solar panels and two wind turbines, generating up to 50% of campus' electricity from renewable sources.