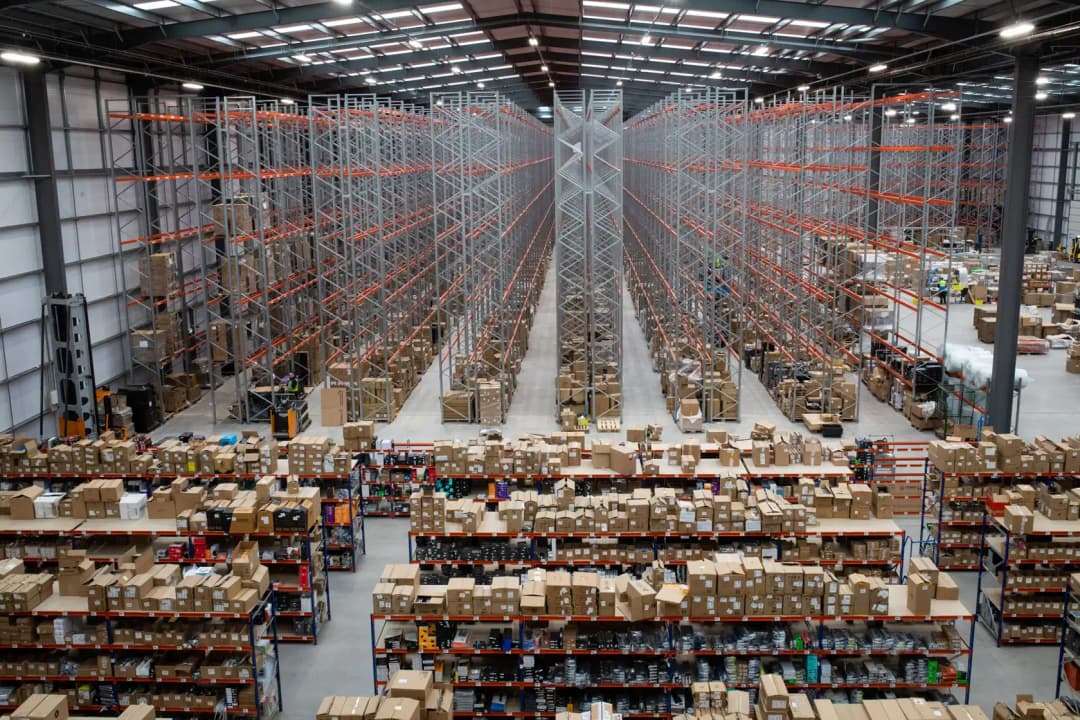 Logistics
Thanks to our central location and excellent transport links, North Staffordshire makes an ideal distribution and logistics hub, with optimum road, rail and air connectivity that puts clients and suppliers in the UK, Europe and around the world within easy reach.
Some 16,400 are employed in this sector, representing 8.5% of the total workforce and is home to a significant number of national and international distribution centres, including JCB, Screwfix, Dunelm, Sainsbury's, National Veterinary Services and e-commerce businesses including Amazon, AO and Overclockers UK.
"We have seen a record demand for high-performance computers and gaming hardware. As a result, we have outgrown our current space and are expanding our premises to reflect this growth – scaling from a 32,000sq ft unit to a 106,000 sq ft unit in Etruria Valley on the Ceramic Valley Enterprise Zone.
Our workforce is highly skilled – we configure some of the world's most powerful personal computers – so a significant proportion of the team are hired as apprentices and trained on the job. Our new unit will allow us to continue employing and nurturing a highly skilled local workforce in the city".
Steve Ling, Managing Director at Overclockers UK.

Contact Invest Stoke-on-Trent
Please fill out the contact form to get in touch.
Or, you can contact the team directly: