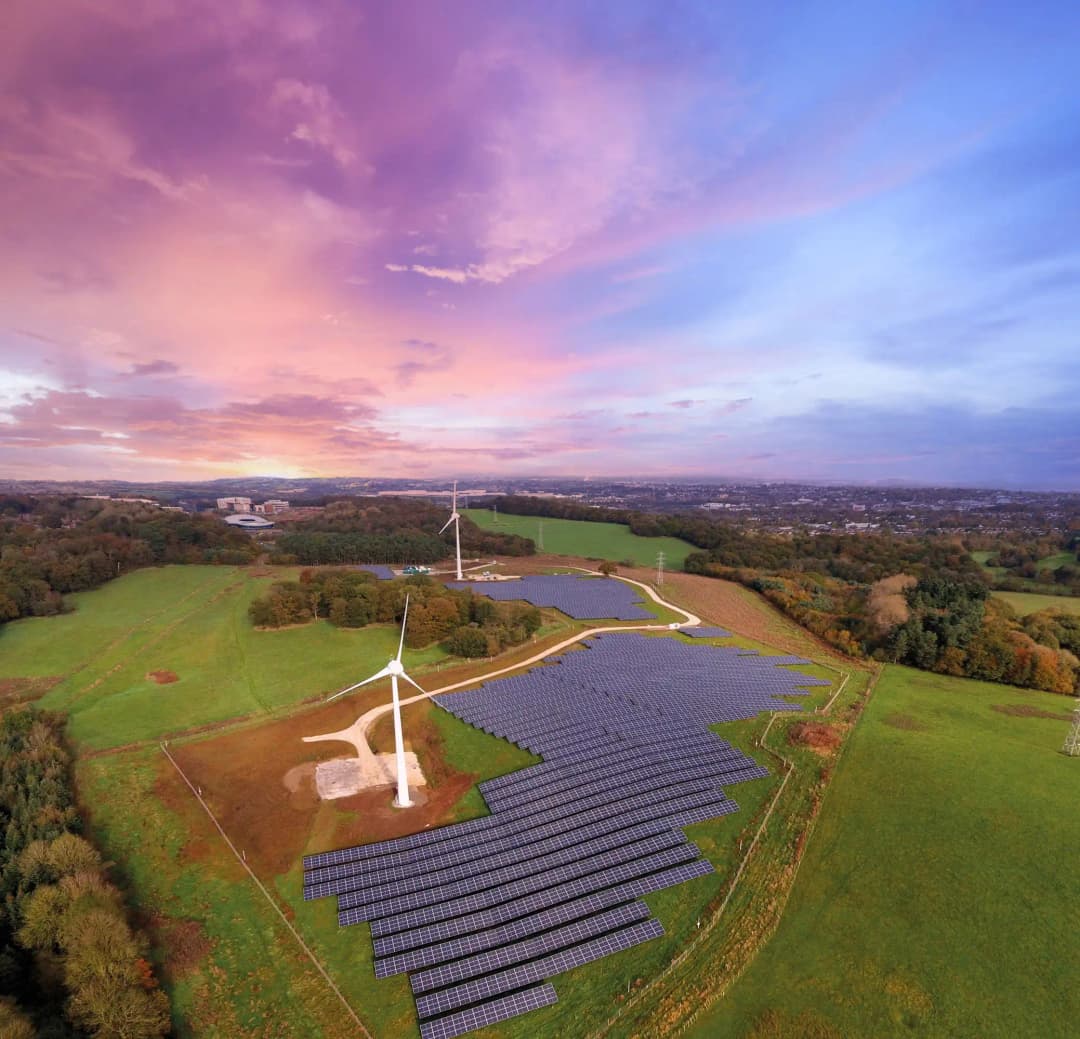 Energy
Stoke-on-Trent is advancing new energy technologies and environmental research to help our local businesses to create impactful low carbon solutions and deliver on ambitious government targets.
On the ground at Keele University, real progress has already been made. Here, world-leading research in sustainability in the form of the Smart Energy Network Demonstrator (SEND) – the largest project of its kind in Europe – is creating 'at scale' environment that allows energy generation, distribution, storage, forecasting and balancing to be intelligently carried out across different energy sources using the University campus as a genuine 'living laboratory.'
"We're incredibly proud to continue our legacy of providing best-in-class sustainable energy solutions and of our substantial investment journey in North Staffordshire. This area is a prime location to do business – its central UK position, the fantastic travel connections, the comparatively low-cost land and the abundance of skills – all make it a fantastic base for any organisation. Ultimately, it's our goal to put North Staffordshire on the map as a centre of excellence for the renewables industry. In conjunction, we aim to stimulate local job creation in the rewarding, well-paid clean energy sector."
Jason Howlett, GivEnergy CEO

Contact Invest Stoke-on-Trent
Please fill out the contact form to get in touch.
Or, you can contact the team directly: