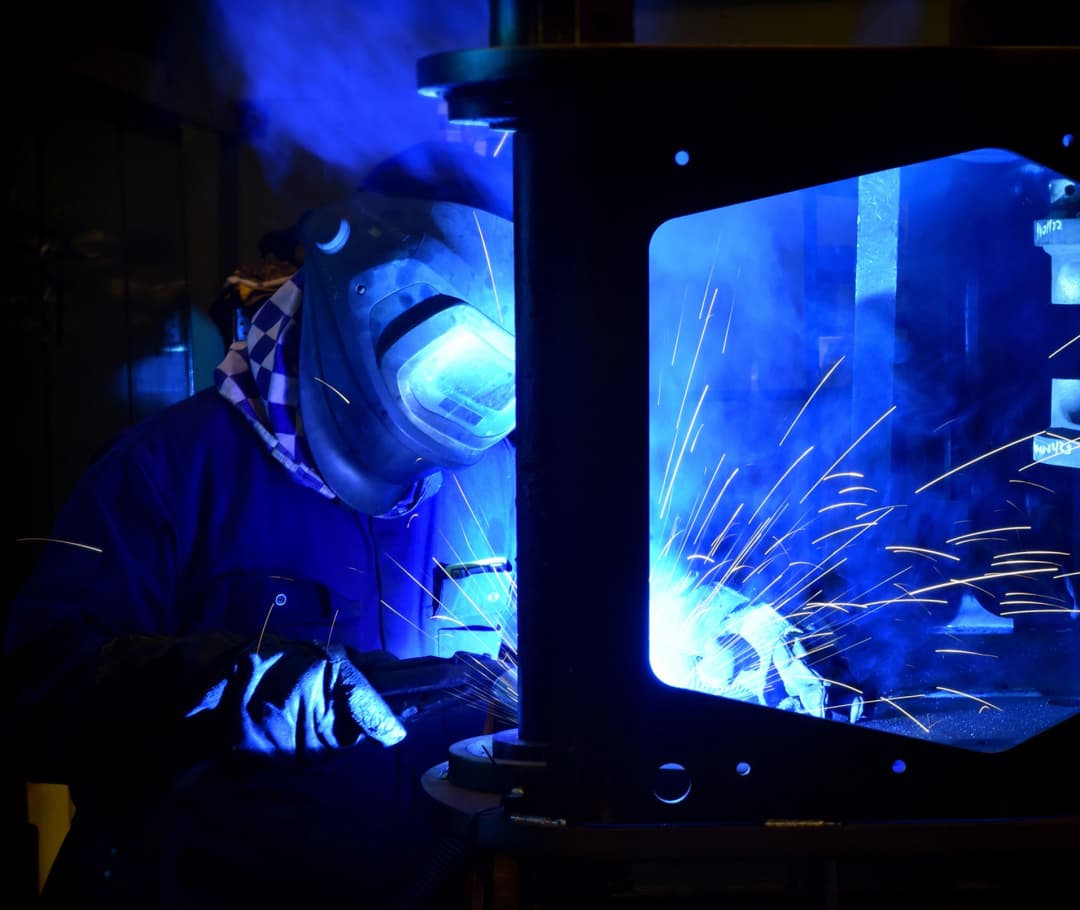 Advanced Manufacturing
With some 22,000 employed in manufacturing, representing around 11.3% of all employment in North Staffordshire, the largest sub-sector for the area is unsurprising, ceramics manufacturing. This is followed closely by metals, food and drinks manufacturing.
Stoke-on-Trent is at the heart of the UK's largest advanced manufacturing cluster – nestled between the Northern Powerhouse and Midlands Engine – providing investors limitless opportunities to work with world-leading manufacturers in rail, automotive, aerospace, renewables and their supply chains.
"Our purpose-built facility reinforces Solidor's position as a leader in the UK's exterior door manufacturing industry and reaffirms our commitment to the Stoke area as we continue to bring employment and career development opportunities to the local community and to support our future growth plans."
Vicky Philemon, Senior Vice President and Managing Director, Masonite Europe.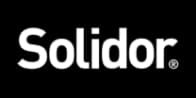 Contact Invest Stoke-on-Trent
Please fill out the contact form to get in touch.
Or, you can contact the team directly: