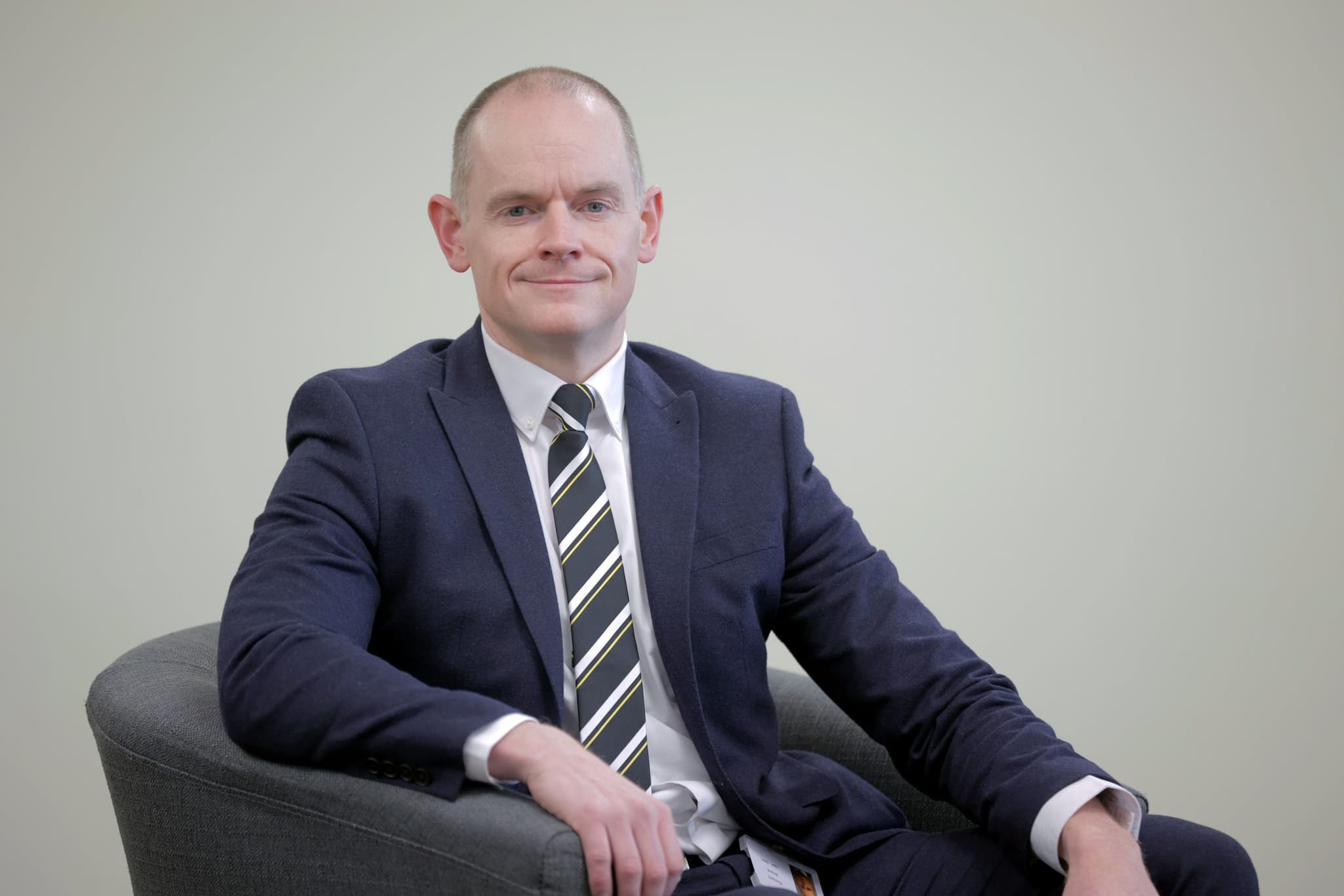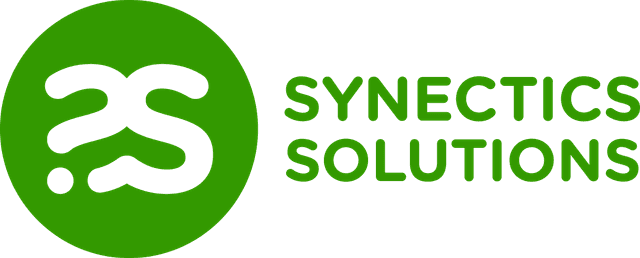 Richard Wood
CEO
Established by Carol Shanahan, Kevin Shanahan and Rob Moorhouse in 1992, Synectics Solutions is a proud family business that established its first base at The Brampton in Newcastle-under-Lyme.
What began with a marketing database for the Rover Group has grown to become a diverse range of data-driven solutions deployed in 15 countries for a broad range of clients across finance, insurance, utilities, automotive and the public sector.
Now considered the UK's leading fraud prevention and data insight specialist, Synectics Solutions offers a range of solutions – most notably its flagship fraud database, National SIRA, which operates on the basis of data syndication between member organisations. It is used by four out of six of the UK's largest mortgage lenders and eight out of ten of the largest insurers.
By identifying fraud, National SIRA has helped members save over £5bn, which would otherwise have been lost to fraud, financial crime or error.
In 2016, expansion prompted Synectics to acquire a new 46,000 square foot premises in Burslem, Stoke-on-Trent, allowing the company to bring all business teams under one roof.
What's more, in 2019 Synectics was awarded the prestigious Queen's Award for Enterprise: Innovation. The award was presented to Synectics on 7th November 2019 by HRH The Duke of Gloucester at Synectics' premises in Burslem to recognise the company's outstanding successes in innovation, including the application of technology to save the UK taxpayer and leading financial service providers hundreds of millions annually from potential fraud.
Fast-forward to today, Synectics Solutions employs 381 people, with Richard Wood as CEO. It has an annual turnover of £24.3 million, which represents growth of 46.8 per cent over the last five years.
Synectics has set long-term goals to minimise its environmental impact. Having already installed an array of solar panels at our head office to reduce the building's emissions by half, we have since been investing in a low emission company vehicle fleet. Our company car fleet currently comprises of 36 fully electric and 25 hybrid cars, which represents more than half of our total fleet. This is reinforced by the charging infrastructure needed to support this transition, with 18 electric charging points already installed at Hamil Road. Having met the qualification criteria for mandatory Streamlined Energy and Carbon Reporting (SECR), we are currently creating a Carbon Action Plan with achievable goals and a strategy to achieve long-term sustainability.
Demonstrating Carol and Kevin Shanahan's passion about the local community, in 2019 they completed the purchase of Port Vale Football Club, which neighbours Synectics Solutions' base on Hamil Road.
Inspired to do more our Co-founder and Chairperson of Synectics Solutions, Carol Shanahan OBE, also founded The Hubb Foundation to improve the lives of vulnerable children and their families across Stoke-on-Trent. The Hubb, working in partnership with the Port Vale Foundation Trust, organises supervised fun indoor and outdoor activities for thousands of children, as well as providing vital free meals. This offered a real lifeline to local families during the COVID-19 pandemic.