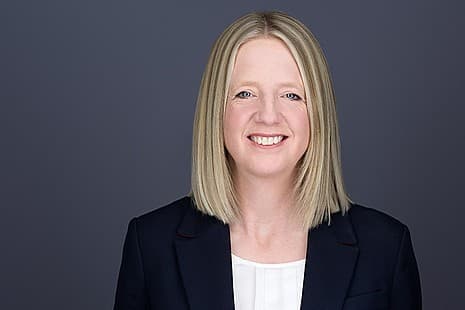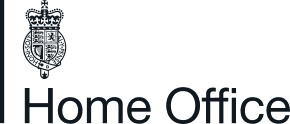 Abi Tierney,
Director General, Customer Services Capability
As part of the government's Levelling Up and Places for Growth (PfG) agenda, the Home Office has committed to improving its representation across the regions to ensure we're closer to and better understand the communities we serve. Stoke-on-Trent has been chosen as the site for a new Home Office Hub, bringing complementary capabilities into the region and a greater diversity of voices and experiences into the Civil Service.
The Home Office and Stoke-on-Trent City Council are working in partnership to achieve a joint long-term aim to create, develop, and nurture opportunities for local people in and around Stoke-on-Trent, encouraging growth, and attracting people into the area. The Home Office has invested significantly in the city to set up its new hub at Two Smithfield in the centre of Stoke-On-Trent and has long term plans to expand in the coming years with further investment.
The new Home Office Hub will be pivotal in boosting growth in the region through actively recruiting over 500 roles, including apprenticeships, for the people of Stoke-on-Trent and the surrounding area, and becoming a major employer in the city for the first time.
Back in October 2022, the Home Office joined organisations from across Stoke-on-Trent and Staffordshire to support Stoke-on-Trent City Council's first free Careers Aspiration Summit as part of its ongoing efforts to support and promote skills, careers and employment in the city. The Home Office's attendance at this successful event is just one part of the developing programme of outreach activity to promote the Home Office as an employer of choice to local people and provide long term and engaging career opportunities and enabling people to do something that matters.
The Home Office has developed close and successful relationships with partners such as Invest Stoke-on-Trent and the Stoke-on-Trent & Staffordshire Careers Hub to provide a programme of outreach activity to schools, colleges and the unemployed across North Staffordshire. Home Office colleagues have been taking part in initiatives, such as school, college and university career events, Jobcentre+ events, mentoring and delivery of webinars. Activity is aimed at raising awareness of the job roles available, explaining the application process to those unfamiliar with civil service recruitment, and showcasing the diversity of backgrounds of people who work at the Home Office to understand that a career is not out of reach for anybody.